KMK Marketing Blog
In today's fast-paced digital world, marketing has become an essential component of any business strategy. Our team of marketing experts has years of experience helping businesses of all sizes achieve their marketing goals and is excited to share the best tips, strategies and tactics to help you succeed.
Digital Marketing is Taking Over the World, And We Have the Stats to Prove It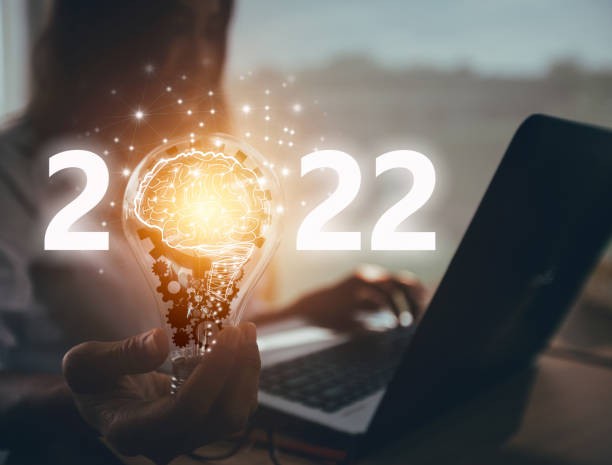 The digital world is the new norm and how it evolves affects everyone in various ways, especially businesses. Over the past year, Hootsuite and We Are Social compiled an overview called the "Digital 2022 Global Overview Report," detailing all things digital including social media, search engines, e-commerce, online ads, and more. This "must-know data" is key to what agencies like ours interpret and use in giving our clients the best digital strategies to fit their needs and target audience.
Intrigued about key digital takeaways over the past year? Here's a snapshot of what you need to know:
The continued rise in social media users: Social media users have risen 10.1% over the last year. There are now 4.62 billion people using social media around the world. With the increase in social media users skyrocketing year after year, it is important for your business to use the right platform to reach its audience. Your audience is there, and your competitors are there, too.
The continued rise in social media advertising: In 2021, the global social media advertising spending (USD) was $154 billion, which is $23 billion more than it was in 2020. One-third (33.1%) came from Facebook. Facebook is currently the world's most used social platform. Features like Ad Manager make advertising on social media reliable and trackable. Despite tightening marketing budgets in the face of the pandemic, businesses continued to put more money into social media ads. More than half of the 18,100 marketers who contributed to the social trends 2022 report said they're planning to increase their paid spending in 2022.
Results driven by an analytical overview show that brand awareness on Facebook greatly impacts a company's ROI. Therefore, it may be time to put your company's Facebook to use and begin paid ads.
The continued influence social media has on purchases online: The percentage of global internet users who buy something online every week is 58.4%. Of those, 30.6% of purchasers make that purchase on their mobile devices." As explained in the Global Overview Report, "the goal is to make the social shopping experience seamless and enjoyable. You can do this by building interactive elements into the journey, like the ability to compare products and share with friends, so shoppers get more than just a transaction."
When it comes down to it, social media plays a major role in every step of the purchasing journey, from discovery to research to the point of purchase online or offline. KMK Media provides key marketing knowledge when it comes to influencing target markets through social media. No matter the product or the service, there will always be an angle that will entice your customer through the right social media channel.