KMK Marketing Blog
In today's fast-paced digital world, marketing has become an essential component of any business strategy. Our team of marketing experts has years of experience helping businesses of all sizes achieve their marketing goals and is excited to share the best tips, strategies and tactics to help you succeed.
Podcasting 101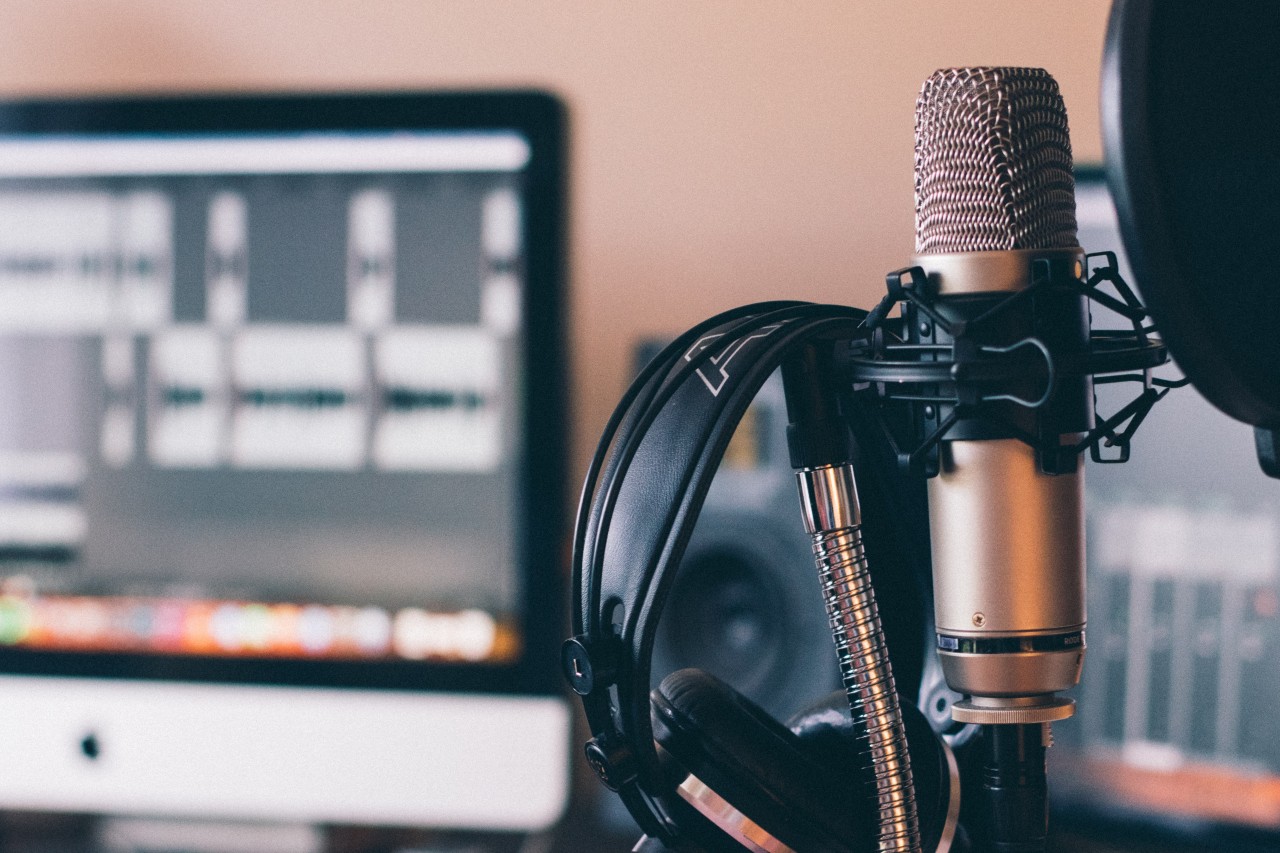 Podcasting ­­­­— what was once a niche market has exploded into popular culture in a huge way. In 2022 you likely know at least one person who hosts a podcast. If not, hello! My name is Devin and I host a podcast. And now my point is made.
The same reasons everyone from your neighbor to your mechanic can host a podcast apply to businesses as well – its easy, relatively inexpensive and fun! In fact, when it comes to businesses, podcasts are one of the easiest and most effective marketing tools. From a Forbes article on the benefits of podcasting –
"You can't demonstrate your credibility without sharing your expertise, and by sharing your expertise you become helpful. You become valuable for your listeners," explains Stephen Woessner on his podcast Onward Nation, a daily podcast for business owners. "It's much more likely you can then develop a business relationship from someone in your audience when you've established your credibility."
But where do you start? We have compiled a checklist of everything you need before you jump into the podcasting world. The below is merely a jumping-off point, there are countless options and services when it comes to podcasting, but these are my recommendations for starting out.
Decisions to Make:
Topic: Generally, what will this podcast be about? This is obviously the best place to start, but your answer should go further than "we'll talk about our business." Start by thinking, "why will people want to listen? What are we providing?" and go from there.
Podcast Name: Once you have a clear topic, the name should come naturally.
Episode Length: The episodes don't need to be the exact same every time but should be generally the same length. There are no limits to length and there are podcasts that range from five minutes to five hours – though I recommend staying within 20-45 minutes, depending on the format.
Frequency: Weekly? Bi-Weekly? Monthly? My biggest piece of advice when starting out is to bank episodes so you have a few ready to go and post consistently. Best practice is to launch with more than one episode completed so there is no wait. Personally, I record an entire season of my podcast (8-10 episodes) and then release them weekly to keep the schedule consistent. If the topic is too current to allow for banking in advance, at least have a solid plan for what future episodes will be about and a good schedule that will allow you plenty of time to record, edit and post.
Format: Will you have dedicated segments? Interview guests? Have free-flowing conversation? Write a script? Having a set format will make planning episodes easier and help you keep the length consistent.
Where to record: Ideally, you want a large room with plenty of space and soft surfaces. If you're a one-person podcast, closets have proven quite effective.
Needs:
Cover Art: Once your podcast is in all the apps, the cover art will be what grabs people's attention. Make sure its eye-catching and represents your brand. And, of course, KMK can help!
Professional Intro: This can be as easy as finding some royalty free music and adding a voiceover.
Microphone: The most important piece of a good podcast! Audio quality can make or break a podcast and a good microphone is the best investment you can make. Also, keep in mind that if you want to have guests, you will need more microphones.
Some recommendations at various price points:
Razer Seiren X USB Streaming Microphone: Professional Grade, $59.99
Audio-Technica ATR2100x-USB Cardioid Dynamic Microphone, $99.00
Rode NT-USB USB Condenser Microphone, $169.00
Editing: Editing is also crucial, even if it's just the basics – i.e., cutting out dead air, inserting an intro, fixing any mistakes. There are many services that will edit podcasts for you, but here are some suggestions if you want to edit the podcast yourself.
GarageBand
Free
Editing skills needed: intermediate
$32/month or $320/year – there is also a 7 day free trial
Editing skills needed: minimal
*Episodes can also be edited with any editing software you already own i.e., Adobe Premiere Pro, Final Cut, etc.
Hosting: Where will your podcast feed live? To submit your podcast and make it searchable in podcast apps, it needs to have an RSS feed. Again, there are many free to low-cost options.
Your business website
Pros: Free
Cons: limited analytics
Podbean($9/month)
Pros: Price, Unlimited storage & bandwidth, Use your own domain
Cons: Interface can be confusing to use
Buzzsprout - (free for 2 hrs/month; $12 for 3hrs/month; etc)
Pros: Ease of use, Free to start, Regular updates, Price, Statistics, Customer service
Cons: Priced per show
Submission: Submitting your podcast to Apple Podcasts (which will also then post it to android podcast apps) is free and simple.
And that's it! Now you're a podcaster too.