KMK Marketing Blog
In today's fast-paced digital world, marketing has become an essential component of any business strategy. Our team of marketing experts has years of experience helping businesses of all sizes achieve their marketing goals and is excited to share the best tips, strategies and tactics to help you succeed.
The 10 Best Super Bowl Ads of 2022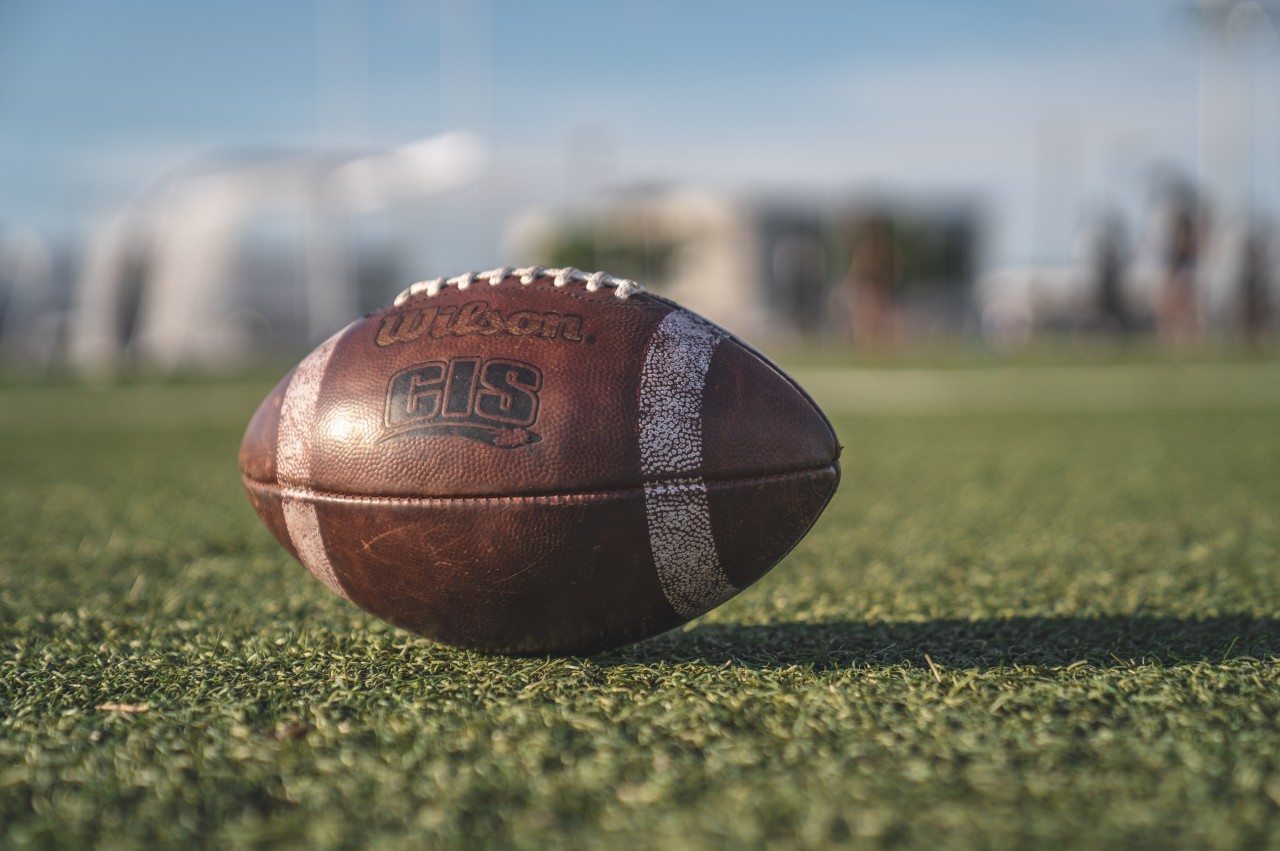 Apparently, there was some sort of sports game on the other night…? I wouldn't know. I was only there for the food, the halftime show and, of course, the commercials. Truly, unless you're someone who genuinely "likes" football or lives in one of the represented cities, the only thing to look forward to on Super Bowl Sunday are the ads. This year, advertisers chose to largely ignore the upheaval in the NFL and the world at large and focus on funny, star-studded entertainment. Not all the swings were hits, but many were. Here are the top 10 (at least in the opinion of this humble marketing professional).
Rocket Mortgage, "Barbie's Dream House"
Sometimes you need to laugh to keep from crying. Yes, the housing market is so competitive that even Barbie would struggle to buy her dream house, but through the undeniable charm of Anna Kendrick that ugly truth comes across as fun rather than soul-crushing. Plus, the idea of Barbie living next door to Skeletor? Priceless.
Planet Fitness, "What's Gotten Into Lindsey"
Plenty of ad spots rely on celebrities to do the heavy lifting, but few ever go beyond, "Hey, look at this person you've seen before" in terms of utilization. But Planet Fitness' ad starring Lindsey Lohan, really leaned into her reputation as a party girl/mess to say something about the advantages of regular exercise to a person's physical and mental health. The perfect marriage of product and endorser.
Google, "Lizzo in Real Tone"
As we've mentioned, getting the tone right for inclusive ads can feel like a minefield – which I guess is why most brands opted to ignore it. But not Google. The ad for their Pixel 6 phone showcased how cameras have struggled through the years to provide well-lit photos of people with darker skin tones and now the Pixel 6 celebrates darker skin tones in all their glory. Moving, necessary and set to a new Lizzo song? Perfection.
Uber Eats, "Uber Don't Eats"
How blessed are we to live in the Jennifer Coolidge-asance? In this Uber Eats ad, she and some other famous faces, including Trevor Noah and Nicholas Braun (aka Cousin Greg), become confused about what exactly is edible from their Uber Eats order. But the piece de resistance is Gwyneth Paltrow attempting to take a bite out of that candle.
Lay's, "Stay Golden"
Sometimes all you need for a great, memorable ad is two extremely funny guys with incredible chemistry. Enter Paul Rudd and Seth Rogan. A lot of this ad was ridiculous, but all of it was hysterical.
Toyota, "Brothers"
It wouldn't be the Super Bowl without at least one ad pulling at your heartstrings. This year that honor went to Toyota's dramatized telling of brothers Brian and Robert McKeever – two cross country skiers who went on to win 10 Paralympic medals after Brian began losing his eyesight in high school. The ad is a tear-jerker, but also impeccably made with some of the best cinematography and special effects of the night.
Expedia, "Stuff"
On a night all about the celebration of consumerism (and football, I guess), it takes a lot of guts for the message of your ad to be "buy less stuff," but that's exactly the tact Expedia took with spokesperson Ewan McGregor expounding on how we won't regret the things we didn't buy but the time we didn't spend with our loved ones in scenic locales. Very true, Expedia, but did you see how cool that electric BMW is…
FTX, "Don't Be Like Larry"
What if Larry David had been around for the invention of the wheel? Take that ridiculous yet hilarious premise and you've got one of the funniest commercials of the night – a tour of history's greatest inventions and David's complete indifference to all of it. It was a memorable commercial, but the fact I had to look up which crypto-currency company it was for, doesn't speak to its effectiveness as an advertisement.
Nissan, "Thrill Driver"
Everyone's favorite dad, Eugene Levy, gets behind the wheel of a Nissan and is suddenly transformed into a long-haired, stunt driving action star, being supported by Brie Larson, Danai Gurira and Dave Bautista. Does it make sense? Not really. But now I have seen Eugene Levy with Fabio hair and for that, I will be forever grateful.
Amazon Alexa, "Mind Readers"
If you, like most people, have wondered what life inside the Johanson/Jost household is like, Amazon Alexa has you covered. It's a lot of well-worn ground in the canon of marriage jokes, but… see above re funny people with great chemistry.