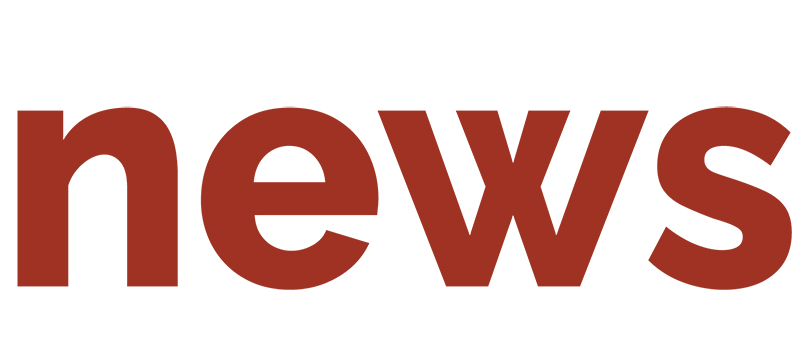 See what's new with KMK design, web development, social media management, video production, public relations and ad campaigns!
KMK Media Creates Oral Health Videos for Winnebago County Health Department

(Rockford, IL) … KMK Media Group, Inc worked with the Winnebago County Heath Department to create a trio of videos aimed at educating parents on the importance of oral health for pregnant mothers, babies and toddlers. The videos will be beneficial to community parents for years to come and will be promoted on social media and other digital media outlets.
The Winnebago County Health Department provides services designed to protect, promote and maintain the health of Winnebago County residents.
In business for more than two decades, KMK Media Group is an award-winning woman-owned marketing firm specializing in website development, graphic design, public relations, advertising campaigns, and social media marketing.