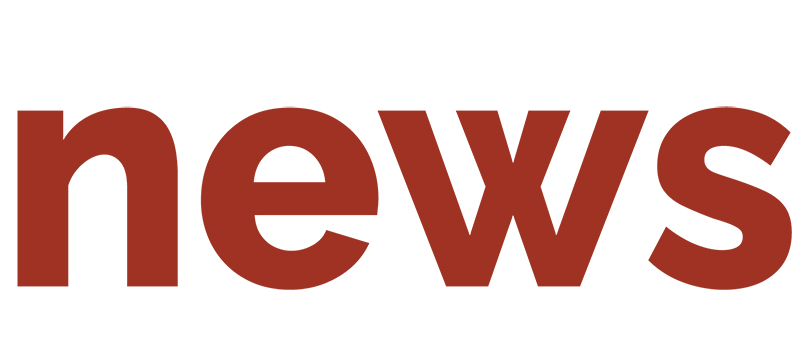 See what's new with KMK design, web development, social media management, video production, public relations and ad campaigns!
KMK Media Hired by St. Charles Commercial Building Supplier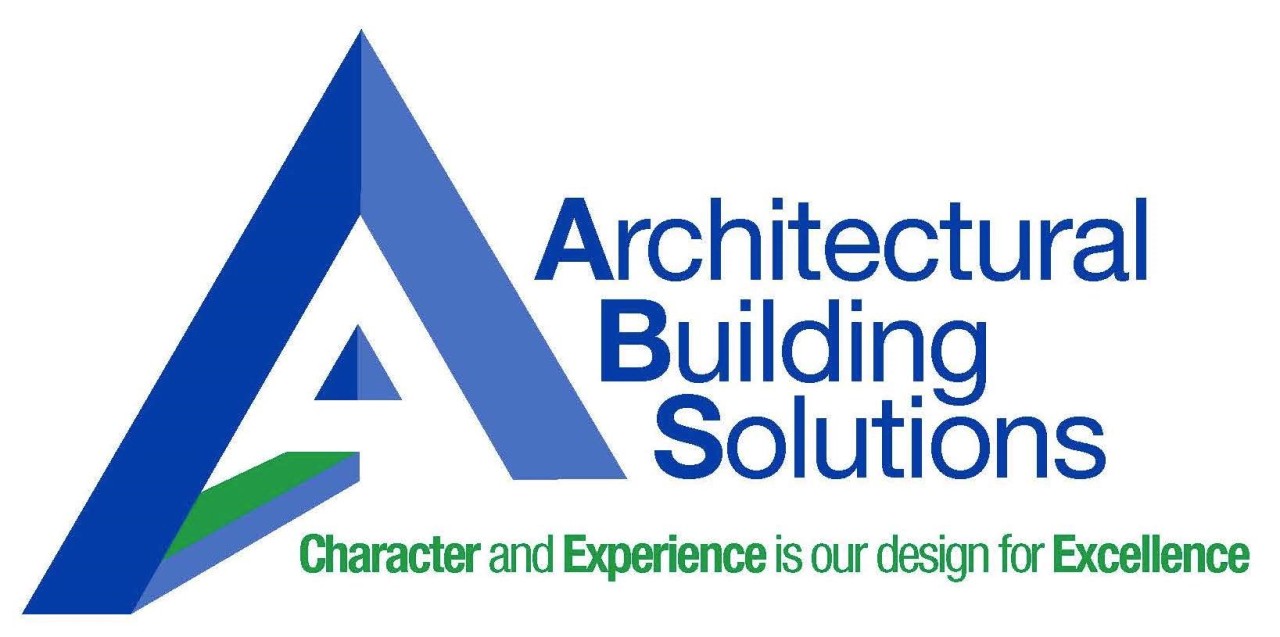 (Rockford, IL) … KMK Media Group, Inc was hired by Architectural Building Solutions based in St. Charles, Illinois, to create its website and manage its social media and email marketing, communicating its work with roofing and building exteriors.
Architectural Building Solutions works with customers across the Midwest to supply building materials that fit the specific application, are environmentally friendly, and are made and tested by proven manufacturers.
In business for more than two decades, KMK Media Group is an award-winning woman-owned marketing firm specializing in website development, graphic design, public relations, advertising campaigns, and social media marketing. www.kmkmedia.com.