News
See what's new with KMK design, web development, social media management, video production, public relations and ad campaigns!
KMK Media Hired by Winnebago County Medical Society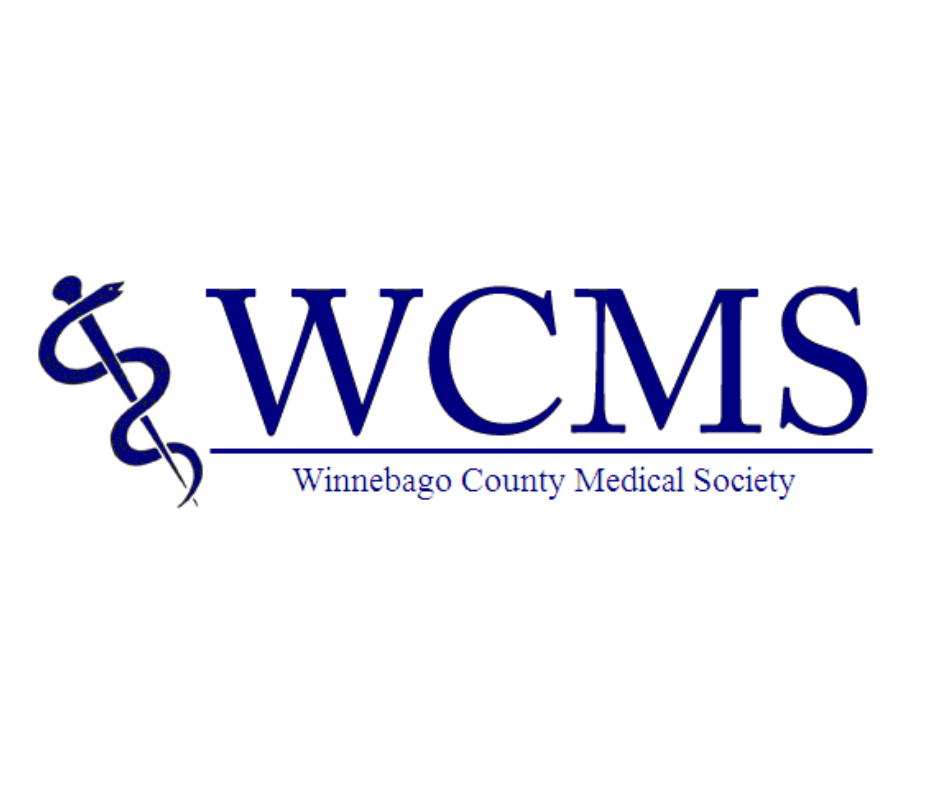 (Rockford, IL) … KMK Media was hired by Winnebago County Medical Society to create a new website that is user-friendly, engaging, and communicates issues of importance to new and current society members.
Winnebago County Medical Society is a professional membership organization of physicians who provide medical care to the people of Winnebago County. The society focuses on the interests of physicians and the general health of the community.
In business for more than 25 years, KMK Media Group is an award-winning woman-owned marketing firm specializing in web site development, graphic design, public relations, advertising campaigns and social media marketing. www.kmkmedia.com.