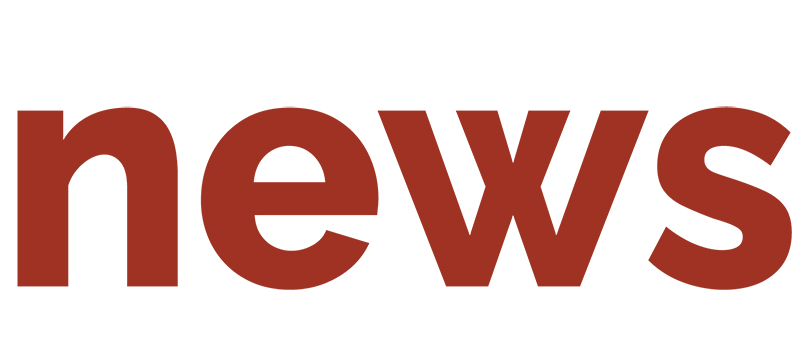 See what's new with KMK design, web development, social media management, video production, public relations and ad campaigns!
KMK Media and Rochelle Community Hospital Win Illinois Healthcare Marketing Pinnacle Award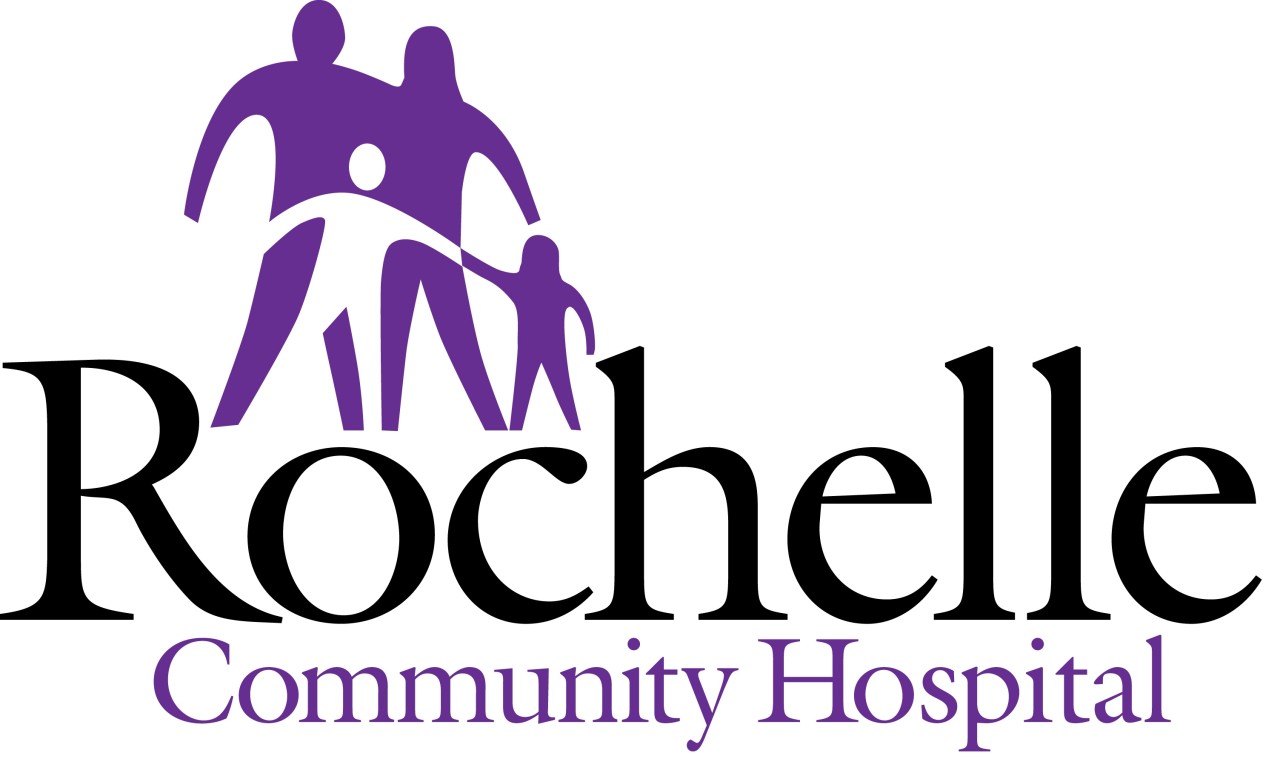 (Rockford, IL) …KMK Media's work with Rochelle Community Hospital was recognized with the highest-level statewide Pinnacle Award from the Illinois Society for Healthcare Marketing and Public Relations organization (ISHMPR).
The KMK Media-produced video "The Story of Rylan and Sonic the Hedgehog" earned the competition's highest Award of Excellence in the Video Production category. The video features orthopedic surgeon Dr. Gadini Delisca, his 3-year-old patient, Rylan and his stuffed friend, Sonic the Hedgehog. It portrays the high level of orthopedic care provided to all ages at Rochelle Community Hospital and was used for digital marketing.
"KMK Media works with several healthcare clients in the Northern Illinois region and understands communication is key to understanding what's available in your community," said KMK CEO Pam Maher. "We love working with Rochelle Community Hospital to promote its excellent providers and care it offers to the community it serves."
A total of 63 entries were submitted from 25 healthcare networks, hospitals and vendors throughout the state. The entries, which spanned a total of 19 different categories, were judged based on their own merit in accordance with established criteria for project planning, implementation and overall results.
Rochelle Community Hospital is a leading rural community hospital, offering convenience combined with high-quality care to those it serves from its hospital, convenient care clinic, and health and wellness center.
KMK Media began working with Rochelle Community Hospital in 2021. In business for more than two decades, KMK Media Group is an award-winning woman-owned marketing firm specializing in web site development, graphic design, public relations, advertising campaigns and social media marketing.