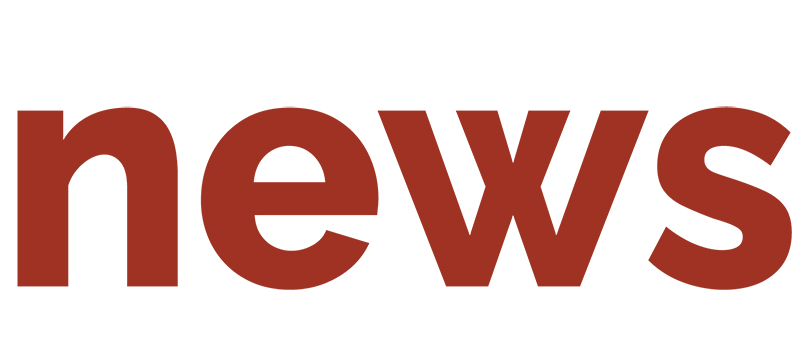 See what's new with KMK design, web development, social media management, video production, public relations and ad campaigns!
KMK Media Wins Gold International MARCOM AWARD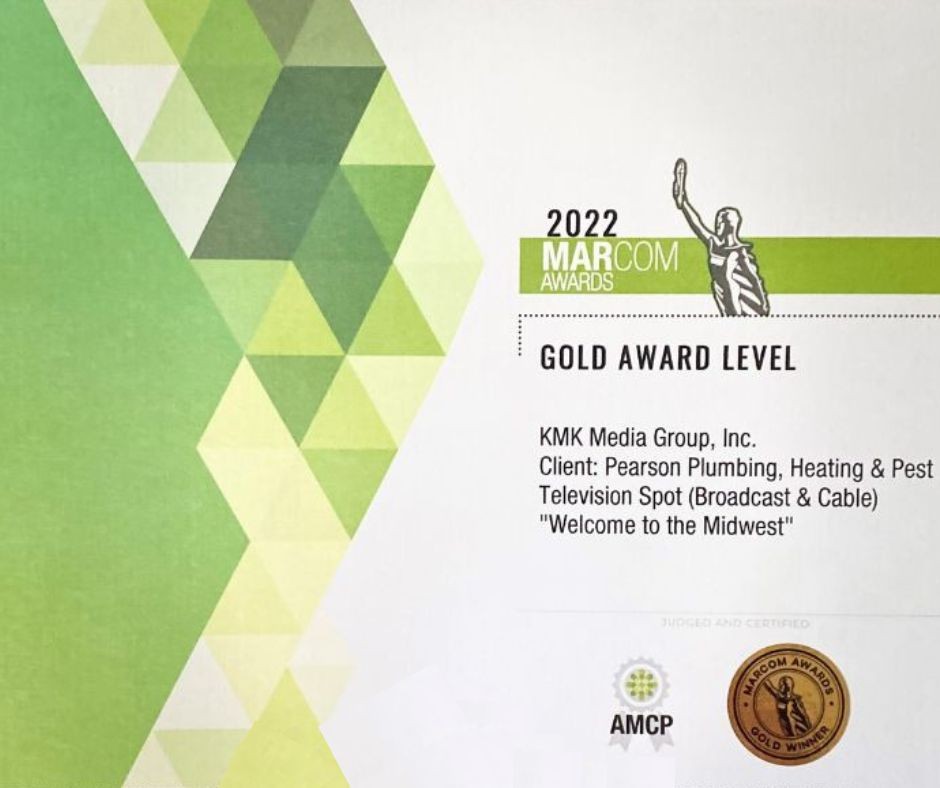 (Rockford, IL) … KMK Media Group received a Gold Marcom International Award for its creative work for Pearson. KMK Media won for its production of the "Welcome to the Midwest" 30-second television spot for Pearson Plumbing, Heating & Pest Control. The animated commercial highlights the year-round HVAC services offered by Pearson to residential customers across Northern Illinois.
The Marcom awards are administered by the Association of Marketing and Communication Professionals (AMCP). The competition honors excellence in marketing and communications work and is one of the largest creative competitions in the world, drawing approximately 6,500 international entries annually.
"We are proud our creative storytelling for our clients received the highest recognition at an international level," said Pam Maher, the President/CEO of KMK Media Group.
KMK Media earned a national silver W3 website award last month for its development of the North Suburban Library website.
In business for more than two decades, KMK Media Group is an award-winning woman-owned marketing firm specializing in web site development, graphic design, public relations, advertising campaigns and social media marketing. www.kmkmedia.com.