News
See what's new with KMK design, web development, social media management, video production, public relations and ad campaigns!
KMK Media Promotes Hall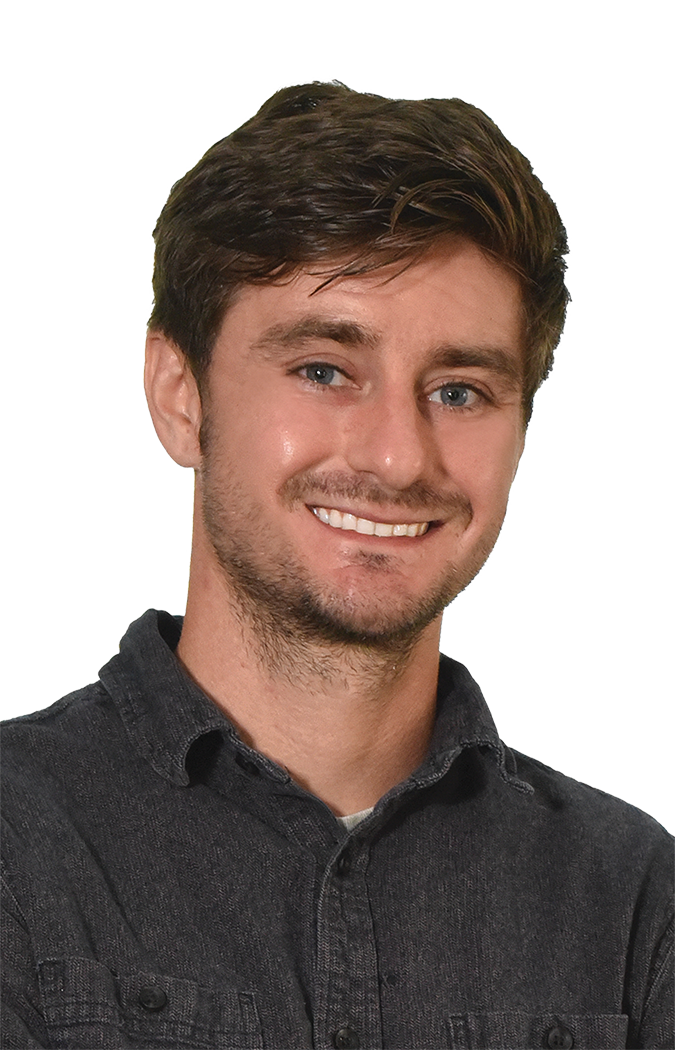 (Rockford, IL) … KMK Media promoted Ethan Hall to Web/Multimedia Developer. Hall handles web development, video editing, motion graphics and other projects for KMK Media Group's corporate, educational, government and non-profit clients.
Hall is a Rockford University graduate, having majored in computer science with minors in graphic design and psychology. Hall lives in Roscoe, IL with his wife and children.
In business for more than 25 years, KMK Media Group is an award-winning woman-owned marketing firm specializing in web site development, graphic design, public relations, advertising campaigns and social media marketing. www.kmkmedia.com.