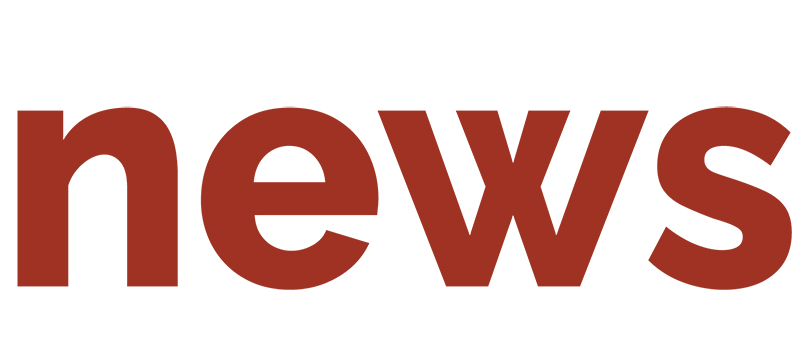 See what's new with KMK design, web development, social media management, video production, public relations and ad campaigns!
KMK Media's Pam Maher Joins UIC College of Medicine Board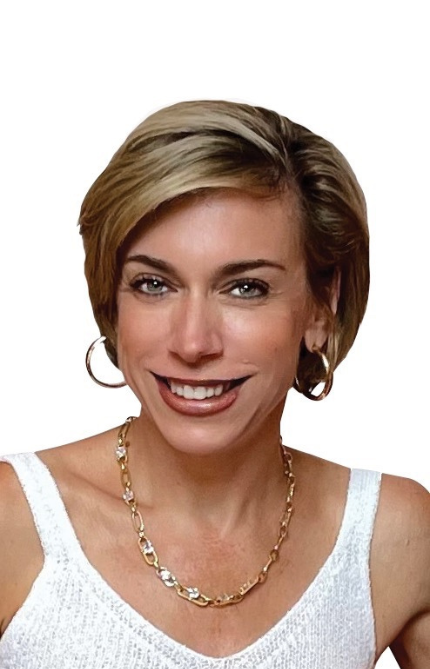 (Rockford, IL) … Pam Maher, President of KMK Media Group, joined the University of Illinois College of Medicine Board in Rockford. The advisory board is comprised of business and community leaders who work with the dean to collaborate on regional initiatives and partnerships to benefit the college.
"Having worked with healthcare systems and private practices as a former medical reporter and as a marketing professional, getting the word out about the high-ranked medical college right here in Rockford is key to building a network of future healthcare providers for our region," Maher said.
Maher owns KMK Media Group, a state-certified woman business enterprise providing award-winning marketing services for the past 25 years to regional businesses, including web site development, graphic design, public relations, advertising campaigns and social media marketing. www.kmkmedia.com.