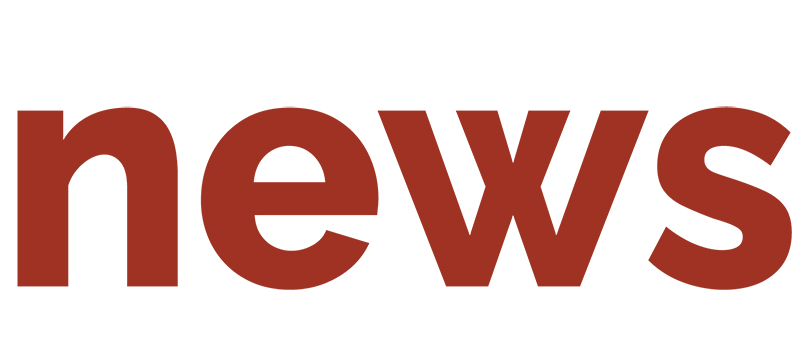 See what's new with KMK design, web development, social media management, video production, public relations and ad campaigns!
KMK Media Provides Pro-Bono Marketing to Stateline Down Syndrome Foundation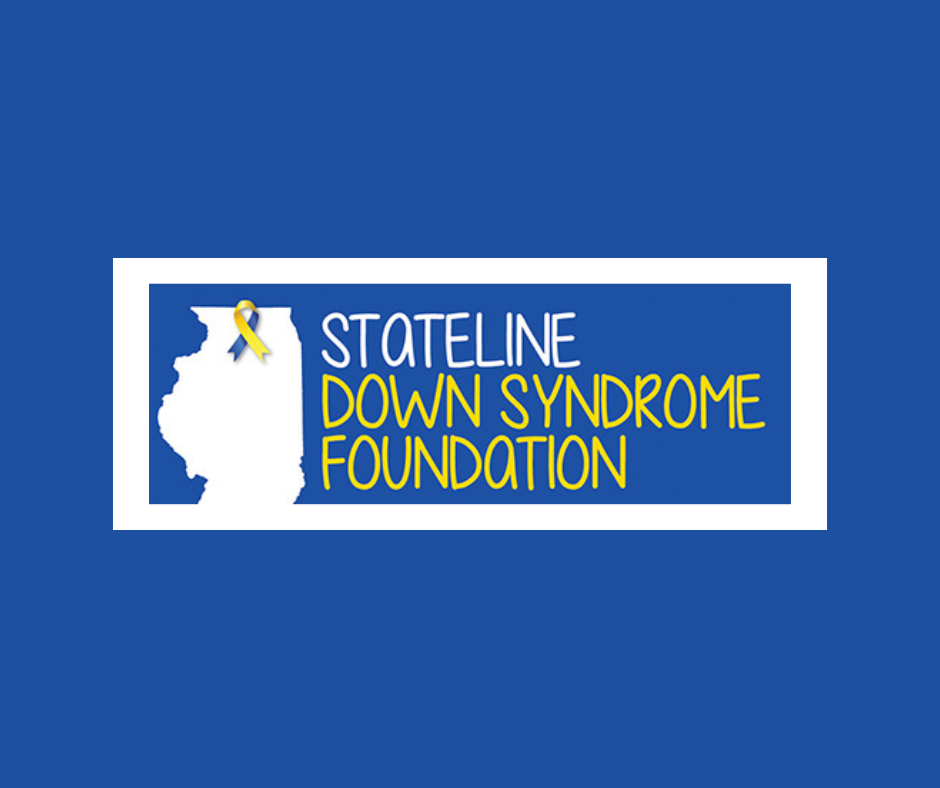 (Rockford, IL) … KMK Media Group supports the Stateline Down Syndrome Foundation with pro-bono initiatives including the recent design of an event invitation for an upcoming prospective donor luncheon on September 14.
Formed in 2015 to assist the development and success of individuals with Down syndrome, the Stateline Down Syndrome Foundation is a 501(c)(3) organization that provides ongoing, lasting support to those individuals and to organizations like GiGi's Playhouse Rockford. www.statelinedownsyndrome.com/.
If you're interested in receiving an invitation, please email This email address is being protected from spambots. You need JavaScript enabled to view it..
In business for more than 25 years, KMK Media Group is an award-winning woman-owned marketing firm specializing in web site development, graphic design, public relations, advertising campaigns and social media marketing. www.kmkmedia.com.