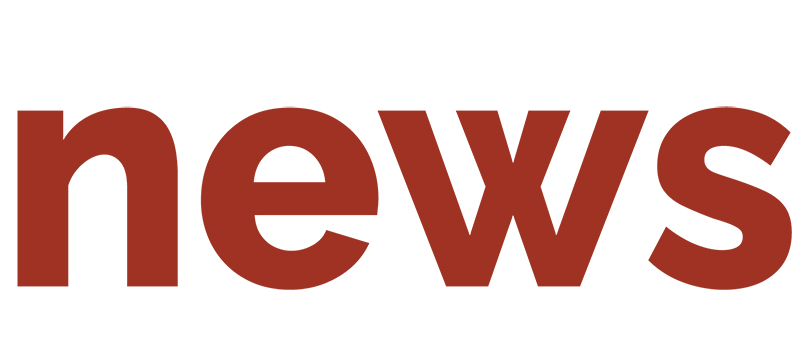 See what's new with KMK design, web development, social media management, video production, public relations and ad campaigns!
KMK Media Recognized as Top Rockford Social Media Marketing Agency by Expertise.com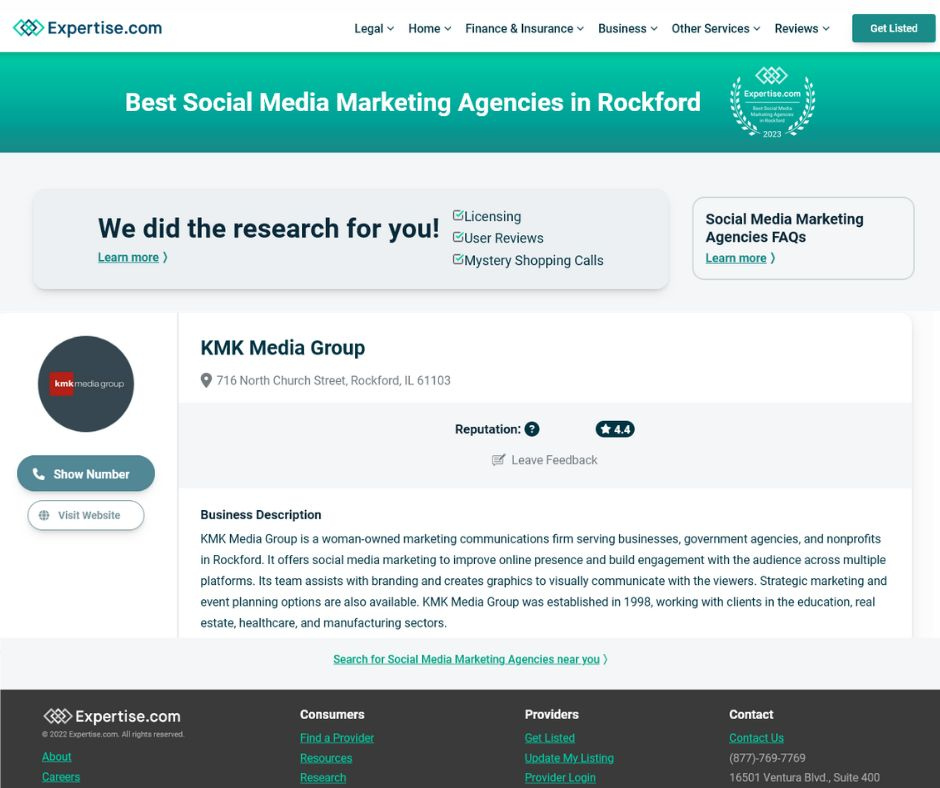 (Rockford, IL) … KMK Media ranked as one of the Best Social Media Marketing Agencies in Rockford by expertise.com. Expertise.com evaluated 36 local agencies with selection criteria based on availability, qualifications, reputation, experience, and professionalism. https://www.expertise.com/il/rockford/social-media-marketing.
KMK Media works with many social clients on a monthly basis, with industries ranging from logistics and education to healthcare and finance.
In business for more than two decades, KMK Media Group is an award-winning woman-owned marketing firm specializing in web site development, graphic design, public relations, advertising campaigns and social media marketing. www.kmkmedia.com.