KMK Marketing Blog
In today's fast-paced digital world, marketing has become an essential component of any business strategy. Our team of marketing experts has years of experience helping businesses of all sizes achieve their marketing goals and is excited to share the best tips, strategies and tactics to help you succeed.
Budding Designers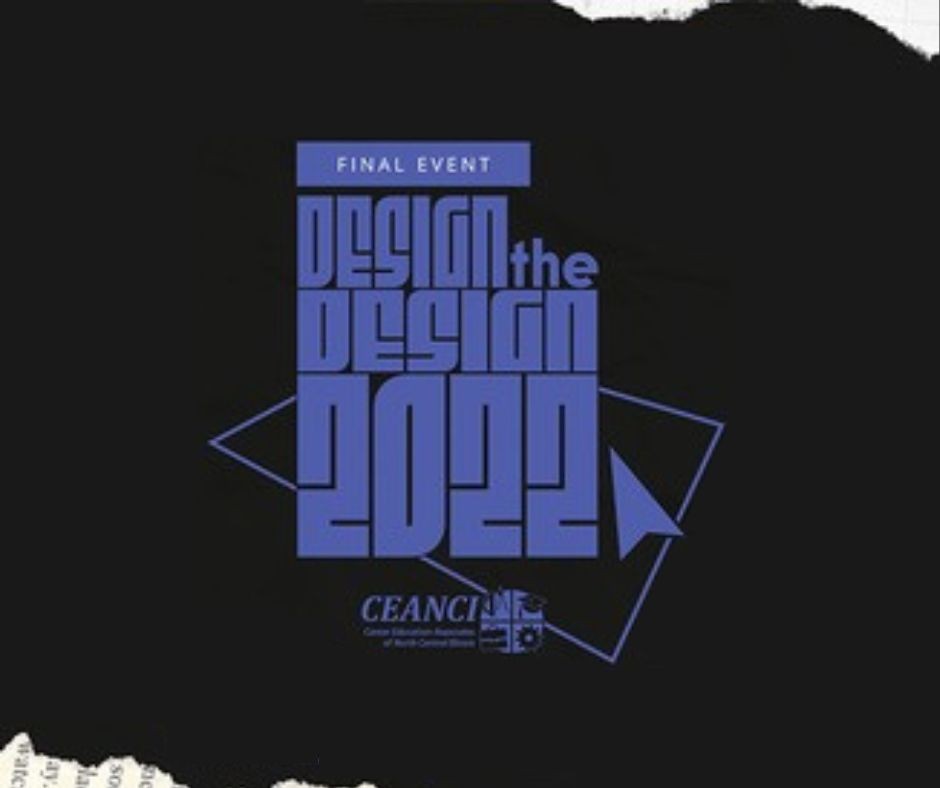 A few months ago, I was asked to judge a design competition for local high school students studying graphic design. I saw this as a great opportunity to see the talents of young future designers and offer professional guidance.
Twenty-nine eager students from several area high schools were given a choice from five actual "business clients" seeking either a business card, social media post, or an app design. The students had two months to design a final product that accurately represented their chosen client. With the help of the judges and their teachers, the students were guided through the design process to gain real-world knowledge of a career as a graphic designer.
The first stage of the competition taught the students to hand sketch their design concept. All too often we, as designers, get caught up in a "I need it now" world and begin the concepting stage at the computer. However, I was instructed early in my career that there are no limitations in creativity from the hands. Whereas when using a computer, my limit is restricted by fonts, flow, and freedom (the 3 Fs).
After the students received constructive criticism from the judges, they took that advice with them to the next stage: digital. They "tightened up" their designs and translated them into a digital design more appealing to the eye.
After the judges reviewed the digital design, the next step was execution. During this stage the students made final adjustments and submitted their final design for evaluation. The judges chose the top 10 designs based on creativity and following guidance and direction. Students received awards in 4 categories: Typography, Vision, Illustration, Progress and Design.
Each finalist had to then stand up and present his or her work in front of the crowd, explaining the journey through the design process, handling creative direction, and following through to the end. I was honored to be chosen as a judge and very impressed by the work of these future designers and potential co-workers.