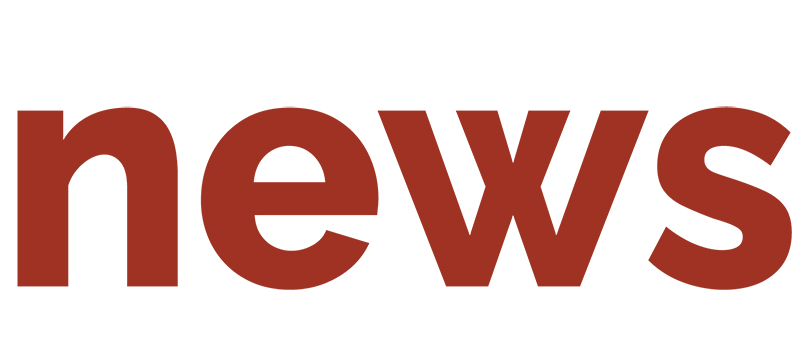 See what's new with KMK design, web development, social media management, video production, public relations and ad campaigns!
KMK Media Develops New Website For Modern Plating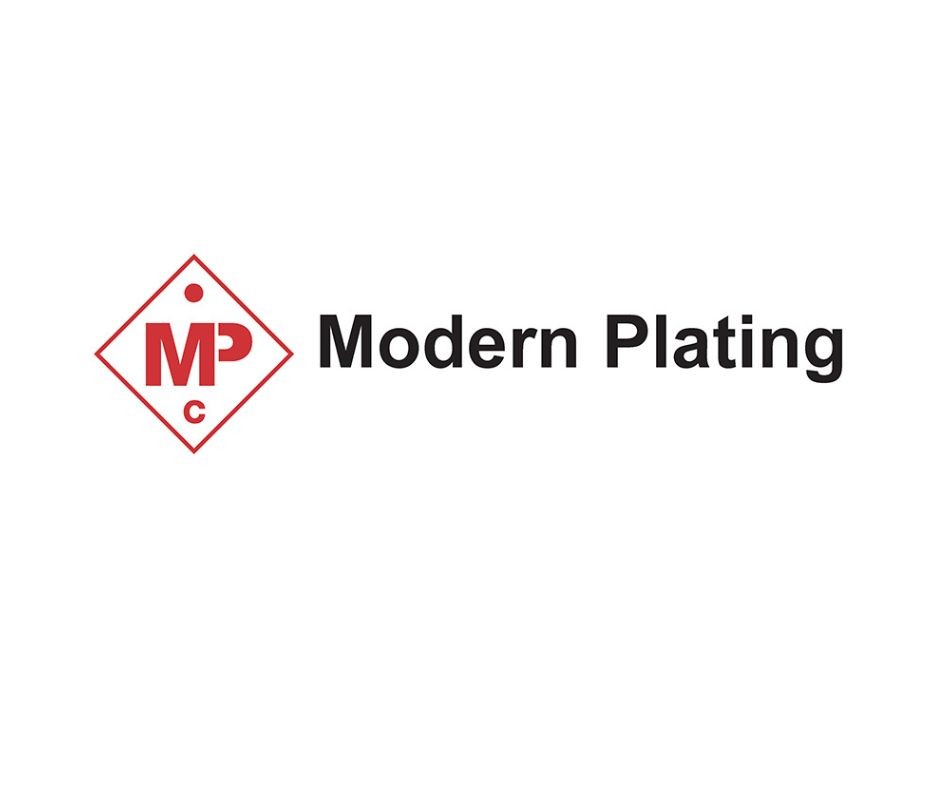 (Rockford, IL) … KMK Media Group launched a new website for Modern Plating Corporation. The site, https://www.modernplating.com/, showcases the manufacturer's proprietary coatings and finishes for products including cars made by major automobile manufacturers. The site includes a searchable tool to find the correct finish by make and model.
Modern Plating, with offices in Freeport, IL and Elizabethtown, KY, is one of the largest zinc alloy plating providers in the United States.
In business for nearly 25 years, KMK Media Group is an award-winning woman-owned marketing firm specializing in website development, graphic design, public relations, advertising campaigns, and social media marketing. www.kmkmedia.com.