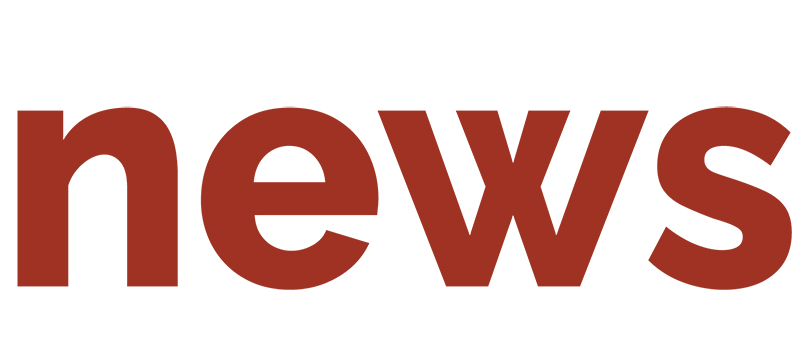 See what's new with KMK design, web development, social media management, video production, public relations and ad campaigns!
KMK Media Wins Web Award from National Visual Art Academy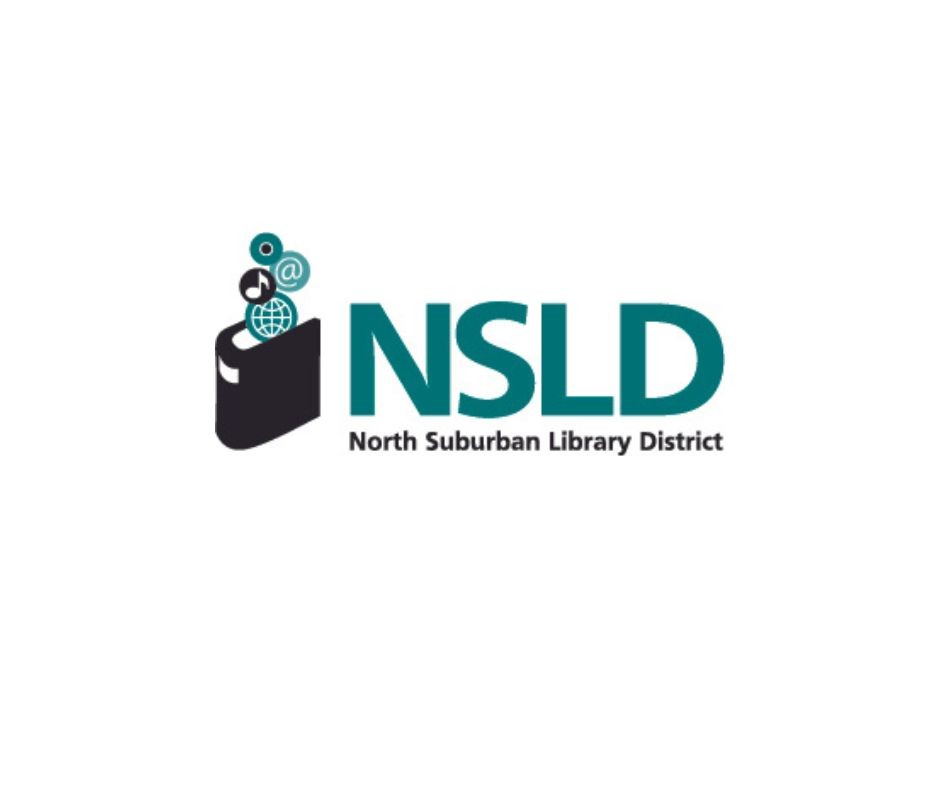 (Rockford, IL) … KMK Media Group, a woman-owned marketing firm based in Rockford, earned a Silver W3 award from the Academy of Interactive & Visual Arts for its design of the North Suburban Library District website. The site is found at https://www.northsuburbanlibrary.org/.
"We are proud to know our work is industry-recognized and delivers results for our clients," said Pam Maher, President/CEO of KMK Media Group.
There were over 3,000 entries to the academy for the 2022 awards. Website entries were judged on creativity, usability, navigation, functionality, visual design, and ease of use.
The North Suburban Library District is a leading resource of educational services within the community, offering easy access to essential learning materials online and in print.
In business for more than two decades, KMK Media Group is an award-winning woman-owned marketing firm specializing in web site development, graphic design, public relations, advertising campaigns and social media marketing. www.kmkmedia.com.